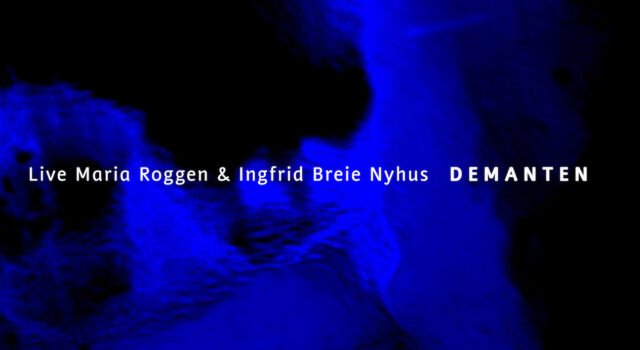 Demanten
Live Maria Roggen & Ingfrid Breie Nyhus
Sibelius songs in improvised variants
Vocalist Live Maria Roggen and pianist Ingfrid Breie Nyhus explores interpretative possibilities with Jean Sibelius' romantic and melancholic songs. Variants of four songs by Sibelius figure on the album; songs that Sibelius based on Finnish-Swedish poems by Fröding, Wecksell, Runeberg and Topelius: 'Säf, säf, susa', 'Demanten på marssnön', 'Arioso' and 'Lasse liten'. In the Roggen/Nyhus improvisations, the original compositions are subject to variation, or fade into echoes, in unexpected directions of freer harmonic structures, exploring sound and timbre. 'Demanten på marssnön' also figures as two improvisations, pointing towards a more open form of interpretation.
Release January 14th 2022 / Record company: Lablabel / Recorded by: Ulf Holand in Levinsalen, NMH, Oslo / Mix by: Mike Hartung, Propeller Music Division / Mastering by: Morgan Nicolaysen, Propeller Music Division / Supported by the Norwegian Academy of Music and the Fund for Performing Arts (FFUK)
Kløsterkoraler is alternative Christmas music.
Based on live recordings from two concerts in Geilo Culture Church December 2020.
The music derive from religious folk songs for Christmas.
Ingfrid Breie Nyhus: grand piano, organ, celesta and strings (inside Erard-grand and cembalo)
Terje Isungset: percussion (track 2 and 3)
Concert recordings by Tor Magne Hallibakken. Additional recordings by Johannes Lundberg and Ingfrid Breie Nyhus. Mix and master by Thomas Hukkelberg.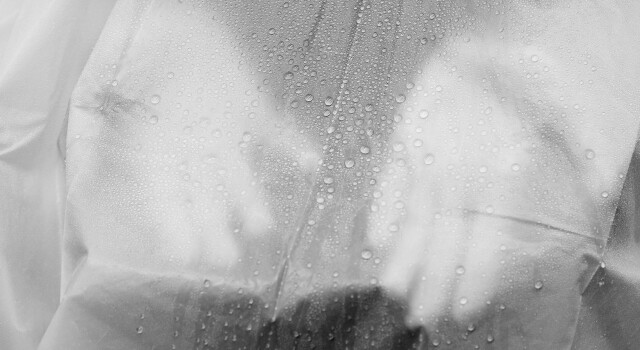 Slåttepiano II (2021) is piano music by Ingfrid Breie Nyhus, inspired by slåtter from Setesdal, Norway. The traditional rammeslåtter (ramm=strong) was said to put the fiddler in trance. In Slåttepiano II, the piano transforms the idea of the slått, inspired by the traditional improvisatory and restructuring approach, into abstract, microvariated, ecstatic, minimalist territory. Release Sept 17, 2021.