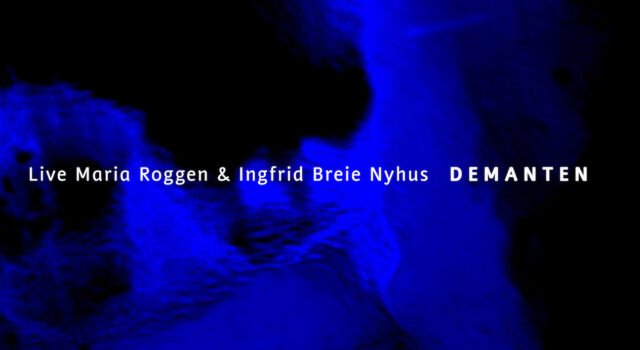 Demanten
Live Maria Roggen & Ingfrid Breie Nyhus
Sibelius songs in improvised variants
Vocalist Live Maria Roggen and pianist Ingfrid Breie Nyhus explores interpretative possibilities with Jean Sibelius' romantic and melancholic songs. Variants of four songs by Sibelius figure on the album; songs that Sibelius based on Finnish-Swedish poems by Fröding, Wecksell, Runeberg and Topelius: 'Säf, säf, susa', 'Demanten på marssnön', 'Arioso' and 'Lasse liten'. In the Roggen/Nyhus improvisations, the original compositions are subject to variation, or fade into echoes, in unexpected directions of freer harmonic structures, exploring sound and timbre. 'Demanten på marssnön' also figures as two improvisations, pointing towards a more open form of interpretation.
Release January 14th 2022 / Record company: Lablabel / Recorded by: Ulf Holand in Levinsalen, NMH, Oslo / Mix by: Mike Hartung, Propeller Music Division / Mastering by: Morgan Nicolaysen, Propeller Music Division / Supported by the Norwegian Academy of Music and the Fund for Performing Arts (FFUK)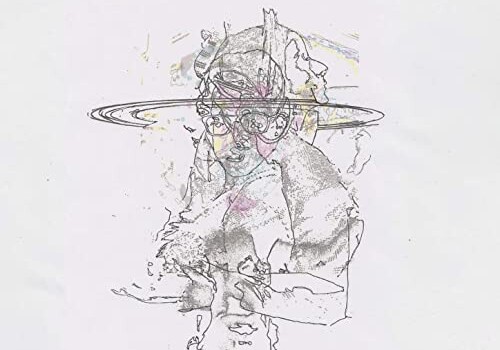 Portraits and Planets – Chamber music by Erik Dæhlin
Performed by neoN Trio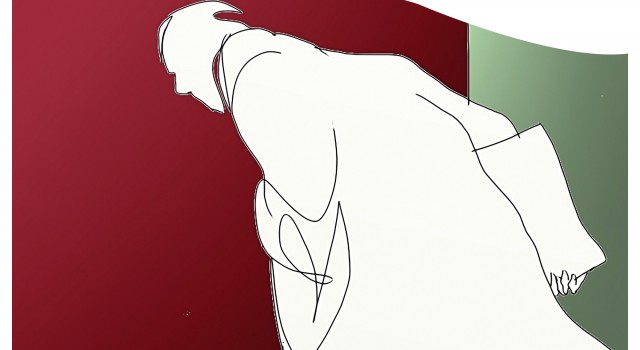 PORTRAIT WITH HIDDEN FACE
Chamber vocal works by Bjørn Kruse – performed by soprano Eir Inderhaug, together with cellist Ellen Flesjø, pianist Ingfrid Breie Nyhus, harpist Ellen Sejersted Bødtker, bass clarinetist Gjertrud Pedersen, percussionist Eirik Raude, and mezzo soprano Marianne E. Andersen.
https://itunes.apple.com/album/-/id1166514792
Texts by Bjørnstjerne Bjørnson, Fernando Pessoa, Anne Bøe, Paal-Helge Haugen and Knut Hamsun.
Cover art is a drawing by Bjørn Kruse. In the booklet there is also paintings by Bjørn Kruse belonging to each musical work. Producer: Lene Grenager; Recording, mix and master by Thomas Hukkelberg.
Bjørn Kruse (f 1946) studied at UCLA, California and the Norwegian Academy og Music in Oslo, where he has taught since 1976, became Professor of Composition in 1997, today Professor Emeritus. In addition to composing and teaching, he works with painting. As composer, he has a worklist counting over 150 works, from chamber and choral music to larger orchestral works and operas. His latest major work was the clarinet concerto Chronotope, premiered in 2016 by Fredrik Fors and the Oslo Philharmonics.  www.bjornkruse.com